Corporate Gift Companies: When Sourcing Small Business Gifts Pays Off Big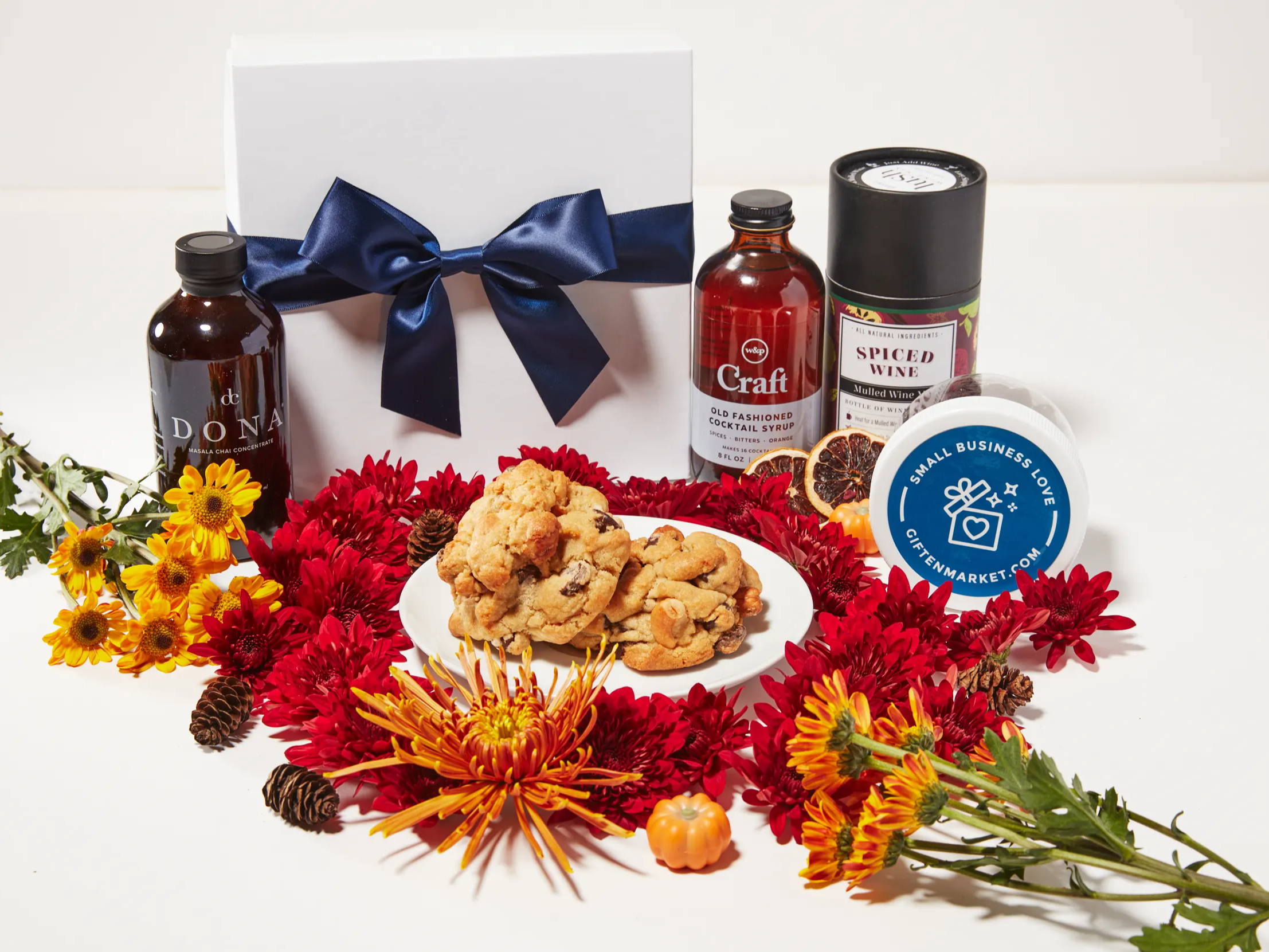 When you think of corporate gift companies, what type of products come to mind?

Perhaps a fruit tower, a box of chocolates, a giant tin of popcorn, or even some hats and shirts with logo embroidery. There might even be a holiday catalog complete with fax-to-order form!

While these types gifts have been a mainstay in the corporate gift market for decades, there is a modern approach to consider when sourcing gifts for clients, employees, and partners.
Meet Giften Market: A Modern Corporate Gift Company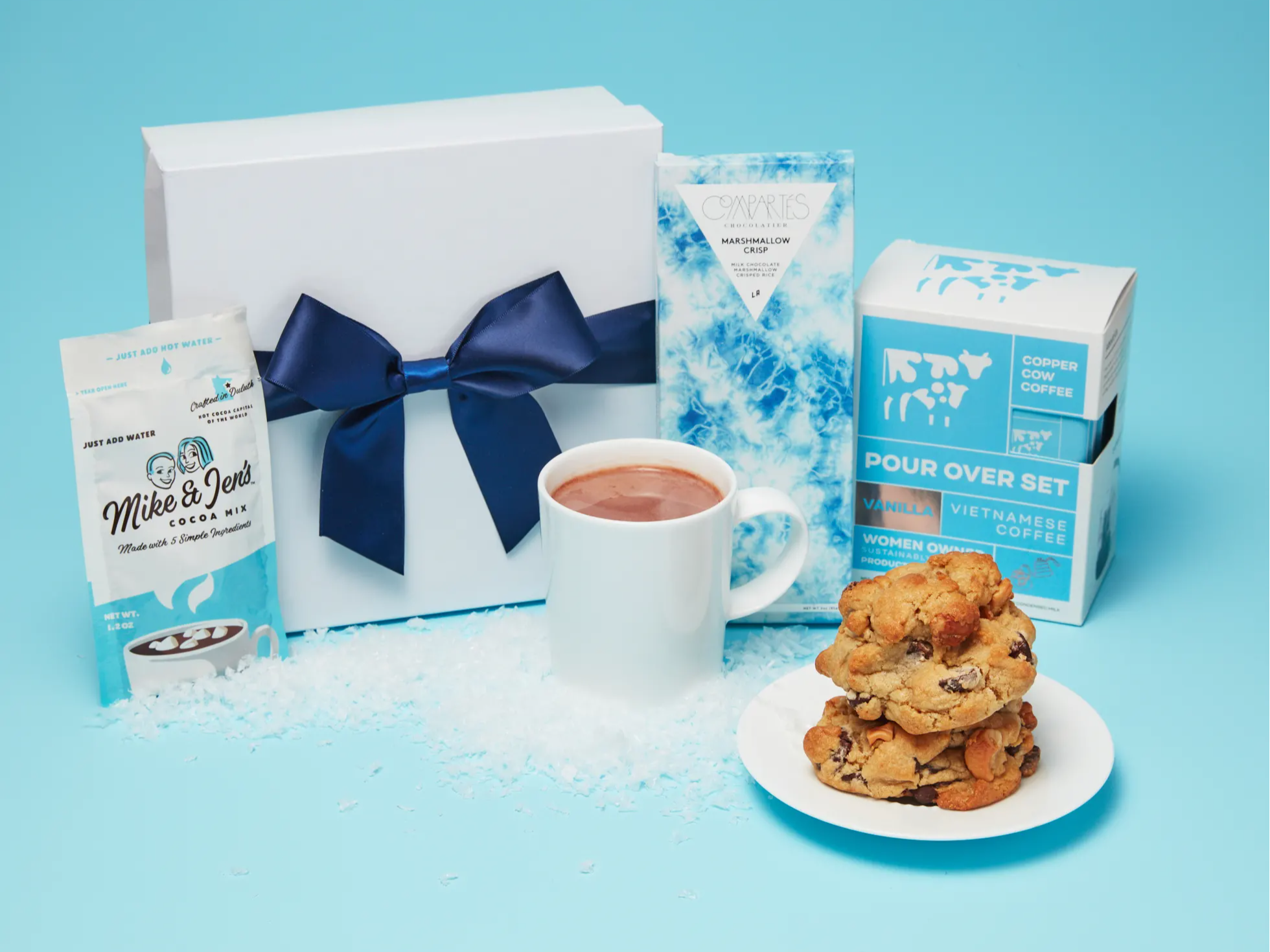 Giften Market is a Minnesota-based company with a goal of making gift shopping less stressful. If you're in charge of sourcing gifts for a large group of people, you know just how stressful this can be!

We aren't just talking the logistics of pulling together the gifts, the cards, the addresses, the packaging... but the actual selection and finalization of gifts for a specific event or occasion.
That's where Giften Market can help. Founded by a business owner herself, Martha deeply understood the challenge of finding and giving high-quality, thoughtful gifts on time and on budget. It was no easy task during her decade of running a marketing agency. So much so that when it was time for her to consider options for launching a brand new company, solving the "stressful gift shopping" problem is the exact challenge that rose to the top!
At Giften Market we believe gifting should bring the feeling of joy and spreading good vibes. In order to make the experience seamless and straightforward all client companies that work with Giften Market on corporate gift projects are assigned a dedicated Account Manager to be present every step of the way.
Small Business Options for Corporate Gifts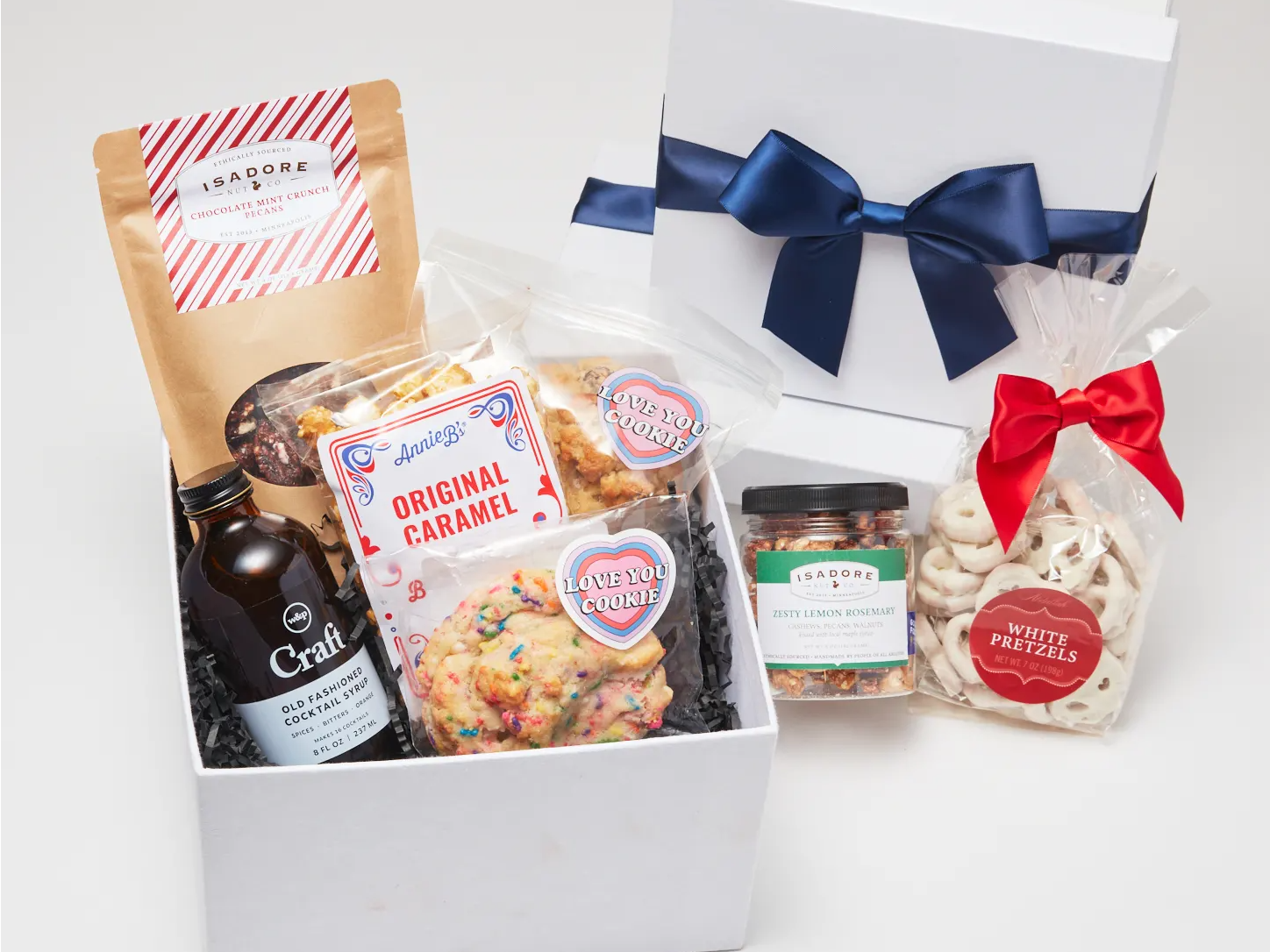 The holiday season is just around the corner. Don't miss out on securing your specialty gifts by waiting too long. The new 2021 Giften Market Corporate Gift Catalog has an incredible selection of small business gifts sure to please.
Custom Corporate Gifting Made Easy

When researching Corporate Gift Companies there's no shortage of search results.
But, just like every gift isn't equally impressive, not every corporate gift company makes the process of coordinating group gifts easy. Giften Market is here to change that.

As an entrepreneurial company we take an entrepreneurial approach to your gifting project. There are no rigid rules - gift packaging can (and in our opinion, should) be customized to your needs. Get in touch below to discuss your custom gifting project today!
Request Corporate Gift Ideas for Your Event or Special Occasion

We're here to help! Seriously, we want to show you that gifting doesn't need to be a huge hassle. We can't wait to hear what you think of the gift box options we'll dream up especially for you and your crew.

Get in touch with us via our group gift inquiry form above and an Account Manager will reach out within one business day.

Talk to you soon!
-Team Giften
---